Beyond the flowers and chocolate, Valentine's Day is about celebrating love. We've compiled a list of our favorite ways to share the love. Far from your traditional date night, they're sure to say "I love you" to the one's that matter most.

1 – Love…the environment.
Give some love to the mother Earth by making a contribution to offset carbon emissions. CarbonFund allows you to contribute the cost to offset carbon made by air travel, water usage, automotive travel, and more. Support their mission to a toward a ZeroCarbon™ World!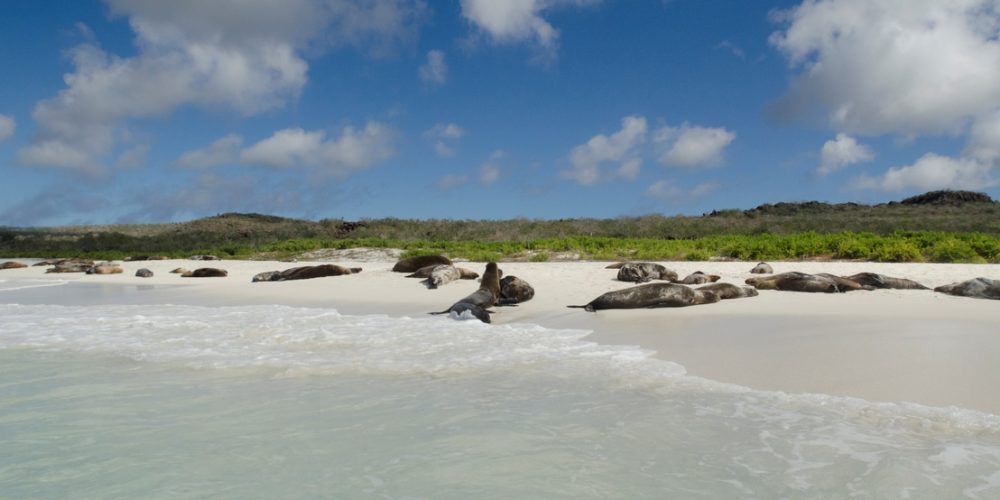 2 – Love…the children.
Children of Galapagos is a nonprofit organization aimed toward enriching the lives of local children. Their efforts provide tremendous support for the families living in the Galapagos. Visit their website to learn how you can make a contribution!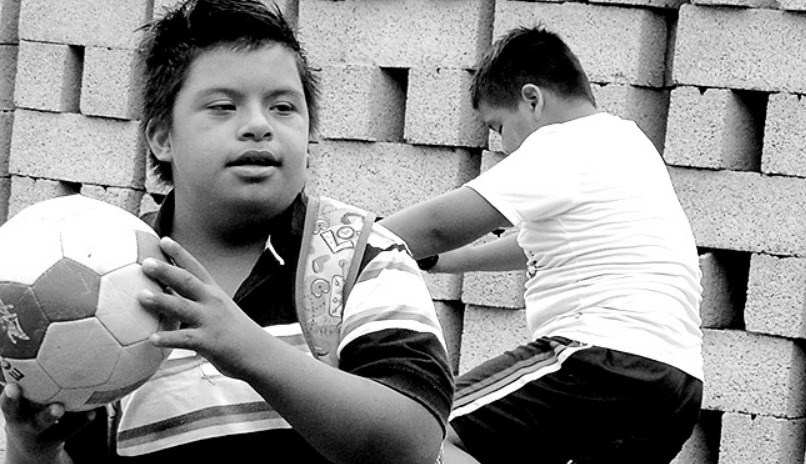 3 – Love…the animals.
Through the Galapagos Conservancy's Species Adoption program, you can make a donation to support marine and terrestrial conservation efforts happening on the islands. Adopt a tortoise, marine iguana, sea lion, or the iconic blue-footed booby. Learn more on their website.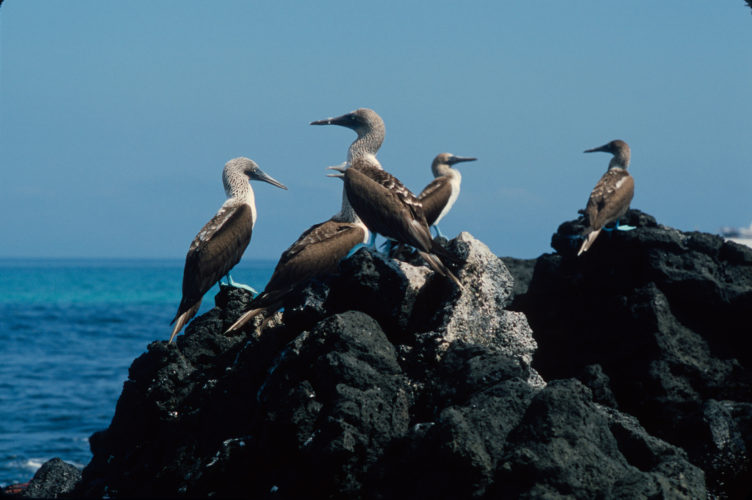 Thank you for allowing to part of the love.
Over the years, Galakiwi has seen all kinds of love. We've celebrated honeymoons, anniversaries, proposals, and even an impromptu wedding. We've seen families make unforgettable memories, friends embark on the adventure of a lifetime, and strangers turn into lifelong friends. Thanks for letting us be a part of all the love.
Big hugs from all of us at Galakiwi.