Peru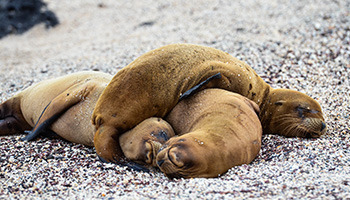 A well-balanced nature and culture tour, geared to those who like adventure, but don't want to sweat it out too much. Take a train ride to Machu Picchu, explore the Galapagos and relax in the Amazon.
$7399 per person ($7954 for Christmas and New Years departures)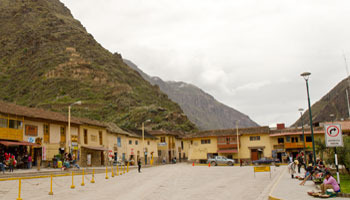 An epic Inca Trail, Galapagos and Amazon adventure. 19-days of discovery and action across two fascinating countries.
$7799 per person ($8384 for Christmas and New Years departures)