Traveler Testimonials
I have been very lucky to travel around the world, to see some beautiful countries and to go on some of the greatest tours, but I can put my hand on my heart and swear that my time on the Galapagos was by far the best. It was the best ten days I could have imagined. It exceeded my expectations and I had very high expectations! The tour I was perfectly paced and suitable for all ages. Tim, the tour guide, was very patient and very knowledgeable, and my time was certainly an adventure! I have no problem at all with recommending Galakiwi Adventures and I can't wait until I am able to do another one!
Phil Nicol - United Kingdom
10-day Galapagos Adventure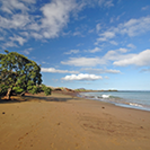 We booked the Adventure Tour at short notice and had the trip of a lifetime. The company really does provide excellent service, from beginning to end, and enabled us to experience the unbelievable wildlife and the islands in a direct and eco-friendly way. Highly recommended!
Diane Davies - UK
10-day Galapagos Adventure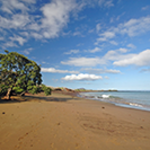 Thanks to Galakiwi, our Melbourne Girls College educational trip to the Galapagos Islands was a huge success. We wanted an all-round travel, community, scientific experience for our girls and Galakiwi delivered a fantastic program. There was an excellent combination of conservation work with the Giant Tortoises, interaction with local school children and the chance to experience the unique wildlife of the Galapagos Islands. The tour guides on each of the islands demonstrated a genuine love for their country and an astounding knowledge of their environment. Nicholas, Pablo and Pepo obviously love passing on their knowledge to visitors and lead us in fun and challenging activities. Tim accompanied us for the time on the islands and his sense of humour and ability to connect to a variety of personalities made our trip really memorable. The addition of a few days on the mainland of Ecuador was fantastic. It added an extra cultural and geographical aspect to our trip. Thanks to Galakiwi for putting together such a wonderful program for our students to experience.
Amanda Lucas - Australia
Student Group Tour, Melbourne Girls College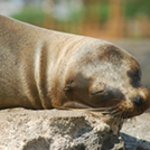 A trip to the Galapagos was not on our "bucket list" but having gone there, it should be on everyone's.
David & Maryanne Lougee - USA
10-day Galapagos Adventure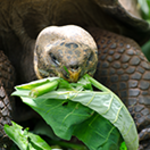 Submit Your Testimonial