Traveler Testimonials
A trip to the Galapagos was not on our "bucket list" but having gone there, it should be on everyone's.
David & Maryanne Lougee - USA
10-day Galapagos Adventure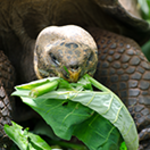 My trip was for about 25 days on the three main islands, and my first trip on my own. It was perfect with good snorkling, exiting and tough bike riding and many other great experiences. This is my favorite destination on the planet and this is words from a guy who normally is much more into traveling to big city and stuff like that.
Esben Hougaard - Denmark
Custom Galapagos Tour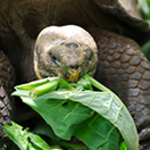 I had been planning a trip with my family for ages, and when the idea to go to Galapagos emerged, I thought what a better place to reunite with family and induce some very needed bonding opportunity. The fantastic natural setting was super conductive to this goal, but if it wasn't for GALAKIWI's immaculate service and attention it wouldn't have happened. So thanks to you guys for everything!
Duly Lee - USA
Custom Galapagos Tour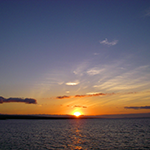 6 or 7 years have passed since I was on a Galakiwi trip and it's stuck with me like a curse. I compare every place and every trip to San Cristobal and the rest of the islands and nothing comes close to it. Tim's hospitality is amazing and he will show you a side of the islands not many get to see. Go Galakiwi!
Frederic Jeanjean - Australia
10-day Galapagos Adventure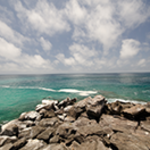 Submit Your Testimonial