Traveler Testimonials
Galakiwi does a wonderful job handling all of the details of traveling in the Galapagos. Our guide was superb and took time to give information about the history, biology, and geology of the islands. The equipment was top notch and we had a memorable experience. I strongly recommend Galakiwi for the adventure minded active traveler who is looking to sample all that the Galapagos have to offer.
Franklin Codel - USA
6 day Galapagos Land Tour, February 2022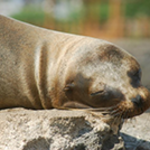 This was an amazing trip! I guess it was a bucket list trip, but we plan on going back and seeing more! Galakiwi made the trip. With all of their knowledge, connections, flexibility, and enthusiasm we could not have asked for a better experience.
Susan Litts - USA
Custom Galapagos Tour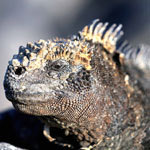 Our trip to the Galapagos (one that we've been dreaming of for years) exceeded every expectation. Pablo's knowledge and love of the islands was clear in everything he said and did. We are already planning for a return trip and will book with Galakiwi again.
Kristen Anderson - USA
21-Day Inca Trail, Galapagos and Amazon, April 2019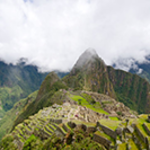 Galapagos is truly a unique place, a place anyone with an interest in the natural world and our planet earth should experience. Our experience was much enhanced, more meaningful and richer all around because we were accompanied by a first rate guide on a well orchestrated tour from GALAKIWI. Thanks to all the staff.
Jim Karuzas - USA
10-day Galapagos Adventure, May 2019