Traveler Testimonials
I would like to thank Galakiwi for providing an amazing family holiday. It was absolutely seemless and exceeded my expectations. Our guide was so enthusiastic and engaging. The trip was magical and each of us has a different highlight! I highly recommend the 10 day tour and have already suggested it to many of our friends.
Caroline Holloway - Canada
10 day Galapagos Adventure Tour, July 2022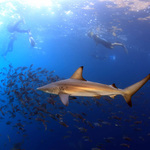 The Galapagos had been a dream trip for a long time, Galakiwi and Pablo made that dream come true. Surpassed my expectations!
Elena McManus - USA
10 day Galapagos Adventure Tour, May 2022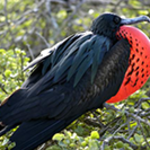 Words do not describe this experience of a lifetime for me. Our guide Pablo's enthusiasm is infectious. Their backup crew were so helpful and forgiving. I did not want to leave.
Joan Scruton - Canada
10 day Galapagos Adventure Tour, June 2022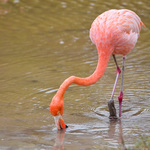 Galakiwi is an extremely well run, organized tour that focuses on the details, safety and comfort of all of the people in the group. Our 10 day adventure trip to the Galapagos was phenomenal in every way. Our guide, Pablo and assistant guide, Paulo were enthusiastic and knowledgeable and made every single thing we did exciting and memorable. We couldn't have asked for a better situation for our first group tour. In addition, Laura was totally responsive and helpful with all of our questions and concerns prior to the trip.
Ellen Gilbert - USA
10 Day Galapagos Adventure Tour, May 2022