Traveler Testimonials
Galakiwi is a great combination of the Kiwi Spirit, Galapagos charm and support staff and guides second to none. The land based option needs to be promoted more and in particular to Kiwis who love the great outdoors and lots of action. Galakiwi provides this in spades.
Lynne and Malcolm Mcalpine - New Zealand
10-day Galapagos Adventure, August 2018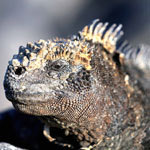 The trip is a trip of a lifetime! Galakiwi's service is first class! Great balance of all the flora and fauna, as well as food and activities. Fantastic customer service, well maintained excellent equipment at all activities and our guide was extremely flexible, attentive and knowledgeable. Highly recommend.
Kirke Maier - USA
Custom Galapagos Tour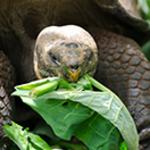 My message to all of my friends is to get to Galapagos, take a land-based tour, and if you can see the islands with Galakiwi, you will have an unforgettable experience.
Gary Bloom - USA
10-day Galapagos Adventure, June 2018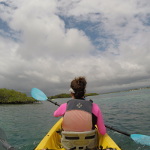 Two hours after arriving on San Cristobal (our first island) my wife exclaimed BEST VACATION EVER. That sentiment stayed with both of us for the entire trip. We felt like we were in a National Geographic magazine most of our trip!
Gary Werner - United States
10-day Galapagos Adventure, October 2017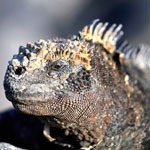 Submit Your Testimonial