Boasting picture-perfect stretches of sand, a fascinating volcanic geology and wildlife encounters that are second-to-none, the Galapagos Islands are where all your adventure travel dreams can be realized. As they say, hindsight is 2020 and there's no better year to seize the moment and venture to this awe-inspiring corner of the globe.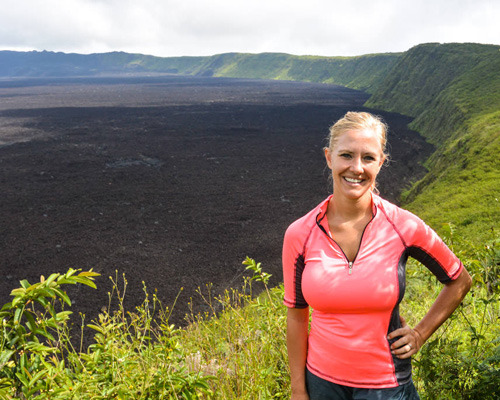 Scattered across the Pacific Ocean, the Galapagos Islands are a UNESCO World Heritage-listed archipelago and famed for their associations with Charles Darwin's theory of evolution. Its rugged terrain and marine life-filled waters are like an open-air classroom for discovering the wonders of the natural world and the possibilities of sustainable tourism.
Ways to Discover the Galapagos in 2020
Soak up the staggering beauty of the coast while stand-up paddleboarding or take to two wheels to explore the lush interior. You can spend your days hiking across ribbon-like volcanic flows and kayaking beneath towering pillars before donning a snorkel and mask to come face-to-face with inquisitive sea lions and friendly turtles. Iconic bird species like the blue-footed booby, waved albatross and Galapagos penguin call the islands "home", as do multi-colored marine iguanas and giant tortoises that seem as though they are from another age.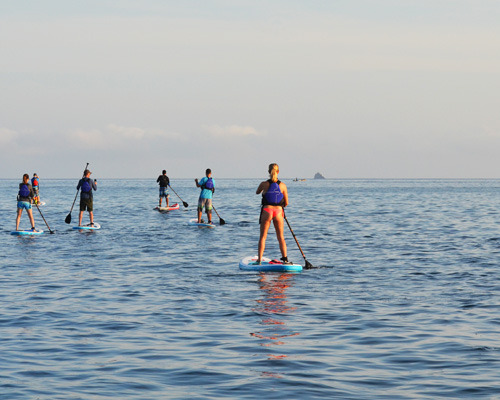 Responsibly Travel in 2020
At a point in time where responsible travel is more important than ever, the Galapagos Islands have played a pioneering role in defining what this means. Strict regulations are in place to ensure the wildlife and their habitat are protected for future generations, with naturalist guides a mainstay on every trip. Woven into the fabric of the Galapagos Islands is a rich human history and welcoming communities that are shaping archipelago's sustainable future.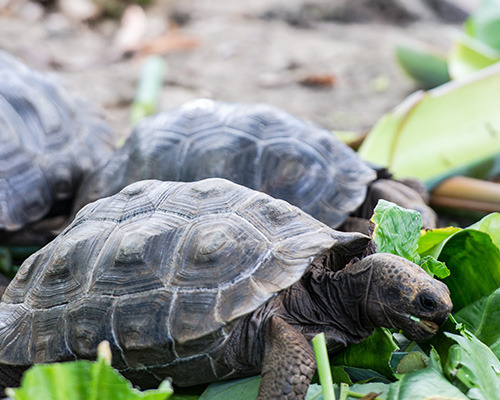 Don't Let 2020 Pass By Having You Say "Hindsight is 2020"
At Galakiwi, we're committed to offering unforgettable travel adventures in the Galapagos Islands that will bring your wildest dreams to life. As you settle into the new decade, there's no time like the present to book the trip of a lifetime and explore one of the world's most spectacular destinations.