Looking for a unique destination for a family vacation? The Galapagos Islands is the perfect family travel destination! Blending adventure and wildlife with interesting natural history, everyone will have fun learning something new in the Galapagos.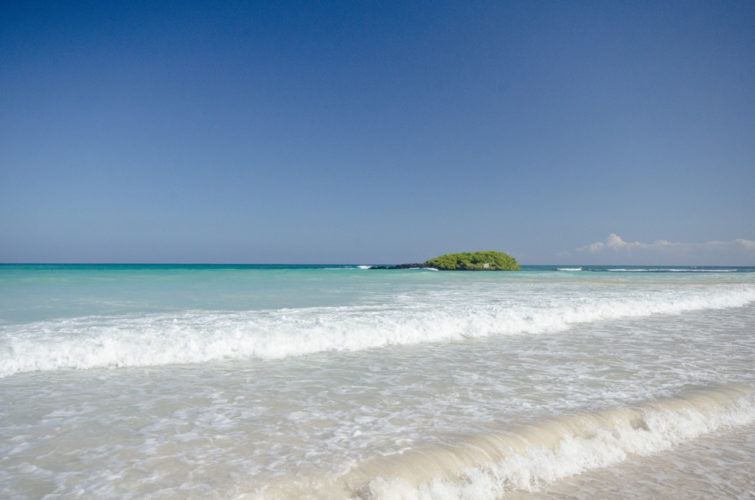 Galapagos Family Travel Tips
Traveling in the Galapagos Islands as a family is pretty straightforward, and less complicated than you may think. With good flight connections to mainland Ecuador, and fast ferry boats taking people between islands, it is easy to spend a stress-free week in the Galapagos as a family.
As a company that has been operating Galapagos tours for nearly 20 years, here are our top tips for family travel in the Galapagos Islands:
Get Schooled by the Experts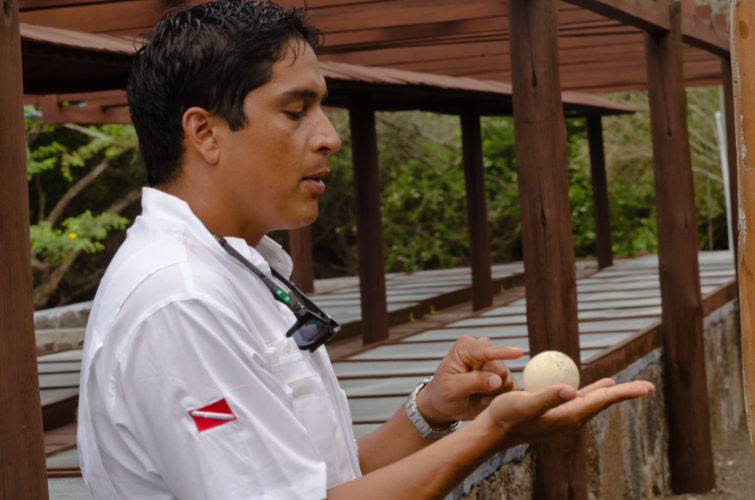 The Galapagos is the inspiration for Darwin's Theory of Evolution, and even though your whole family will be learning a lot along the way, it is going to be fun! The best way to ensure this? Traveling with top-quality Galapagos naturalist guides. What may seem like a simple rock, plant or bird to you, could be something special to the Galapagos Islands. By the time you leave the islands you'll likely know a bit about everything from vampire finches to the Wall of Tears. These personal experiences sure beat reading about things in a book or watching a TV show!
Try Something New!
Never been kayaking, surfing or snorkeling before? The Galapagos is an ideal place to try water activities for the first time. With plenty of sheltered bays full of wildlife, and safe surfing areas, trying something new as a family can be a great bonding experience.
Take Time to Explore on Your Own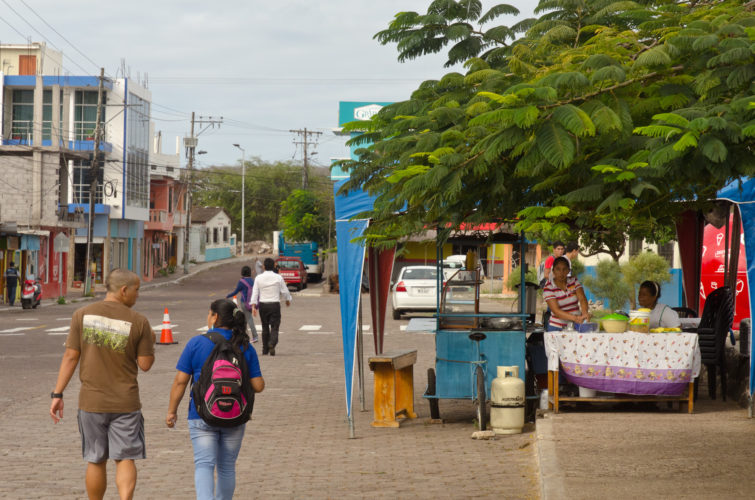 While part of a group on a cruise or land tour, your time will be packed discovering all the best places, animals and attractions in the Galapagos Islands. It can be pretty full on! As a family, you'll probably want some time to explore on your own and make the trip more personal. This is where a land tour shines, as by staying on the inhabited islands of the Galapagos, your family will be free to wander around in the evenings or go for dinner on your own. You might stumble across a pick-up volleyball or soccer match to join in on some local fun!
Visit Multiple Islands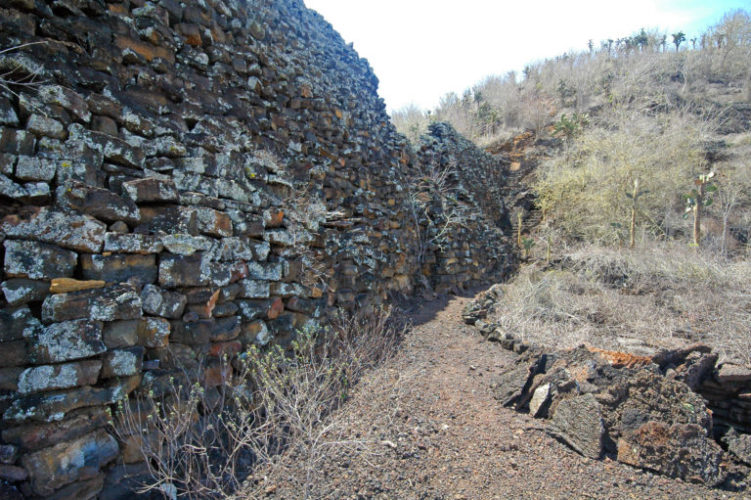 As each island in the Galapagos is different, you want to let your family experience this diversity of wildlife, activities and landscapes. We've seen families fly into Baltra and spend their whole time on Santa Cruz Island. They probably had a great time, but it definitely wasn't a real representation of the Galapagos as a whole. Santa Cruz us "busy" and has everything you need – restaurants, lots of hotels, markets, the Charles Darwin Research Station and more! By contrasting that excitement with the quiet, low-key vibe of an island like Isabela or Floreana, your family trip to the Galapagos will be a much richer experience. Big, uncrowded beaches, dirt roads, siesta time, and more iguanas than people are to be expected when visiting those islands. Plus, the snorkeling and hiking on those islands is superior as well.
Treat Yourself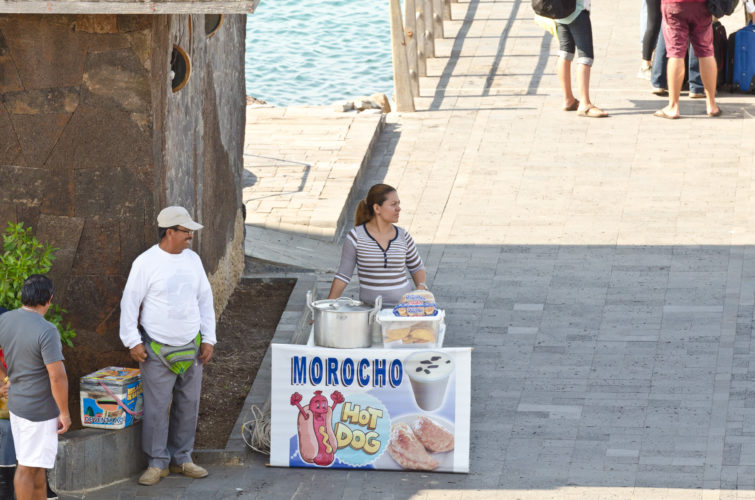 It does often surprise people how many services are available in the Galapagos Islands, so take advantage of it! A benefit of taking a family land tour in the Galapagos is having some free time to do what you want. Maybe you want to book a massage? Or maybe get some ice cream as a family? Why not try an Ecuador treat like morocho? Go for it!
Do Your Research
It would take over a month of travel to see everything across all the islands in the Galapagos. When choosing a family trip to take, see what is included. Do they cover the cost of any meals? Are any flights included? How many activities are included? (You're going to want to snorkel, kayak or hike every day!) What is the company's reputation? Will you have a dedicated naturalist guide with you for the whole trip? What islands can you visit?
Talk to Us
Not sure where to begin? Contact Galakiwi to create your perfect family trip to the Galapagos! Perhaps the 8-day Galapagos Family Adventure Tour is the solution, or maybe you need a Custom Trip created?