Have you ever hiked to the top of some bird cliffs?
On San Cristobal Island, there is a hike that goes out past La Loberia, a popular snorkeling spot.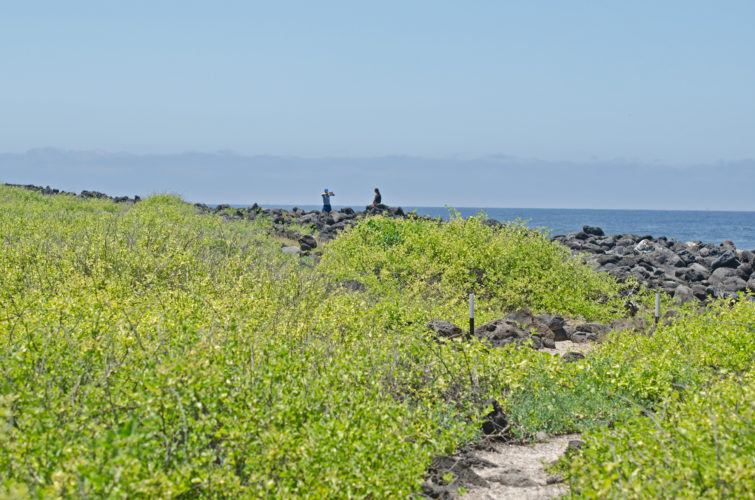 Best done during low tide, as parts of the hike are flooded along the shoreline at high tide, it is a fairly leisurely hike that takes you past a lot of lava rocks and some mangroves. Almost the entire trail is exposed to the sun, so be sure to bring a lot of sunscreen on a sunny day.
You'll probably only come across a few other hikers on the trail, unless you go on a weekend. What you will see a lot of is lava lizards, marine iguanas (some huge ones!) and seabirds.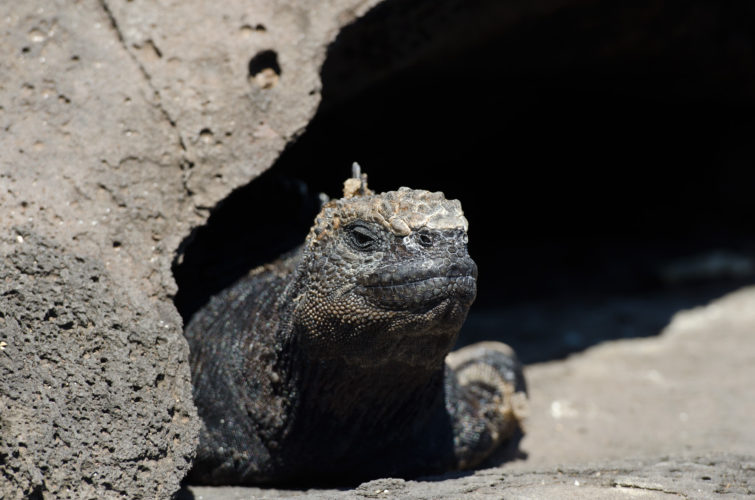 As you get close to the bird cliffs, there is a bit of bouldering and climbing over lava rocks that can be tricky for some people. The reward of climbing the small cliffs is that you'll get good views of swallow tail gulls, blue footed boobies and frigate birds.
At the end of the trail you can stop to relax and look down at some nesting birds. If you're lucky you may see some sea turtles, sea lions or other animals swimming in the water below too.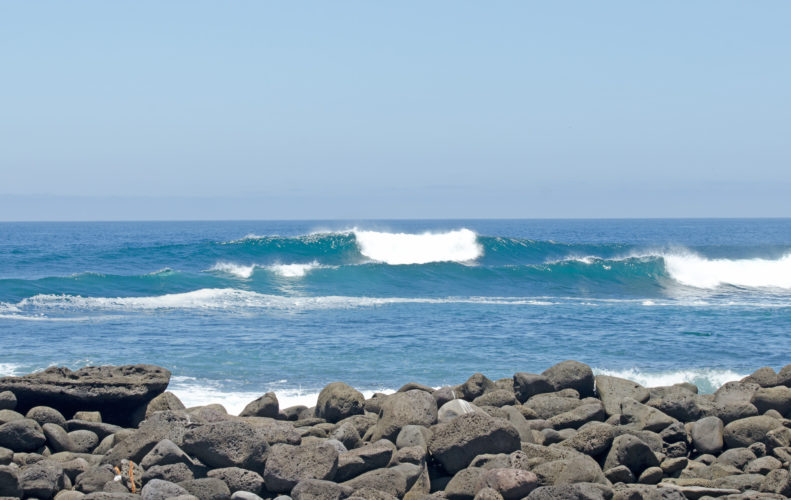 Note that there are no safe beaches for you to swim at once you go past La Loberia. The trail skirts along the coast, which is lined by large, jagged (and sharp!) lava rocks which are constantly being pummelled by the waves of the ocean. This is a hike for people who enjoy nature, not for those who want some private beach time (there are other hikes better suited for that!)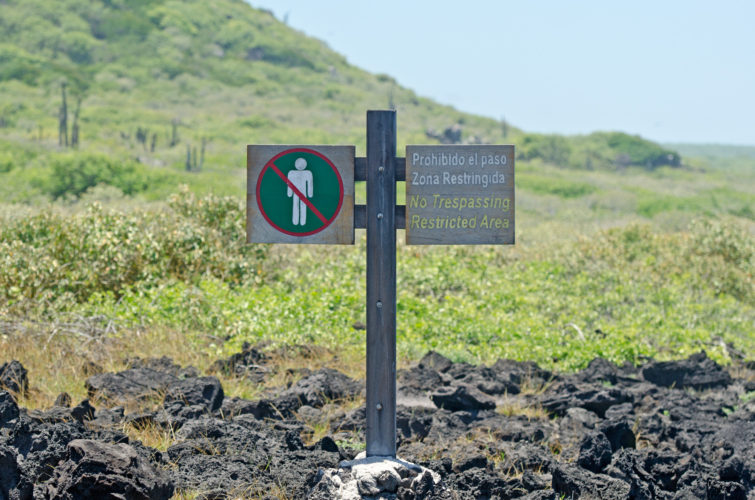 Allow yourself at least an hour for the hike out to the bird cliffs and back. If you want to stop frequently to get photos of the wildlife, or enjoy the views from atop the cliff, then add more time. It is best to do the hike with a Galapagos Naturalist Guide, who can tell you more about the species you are seeing and help spot some of the more elusive ones that may be hiding in the lava rocks around you!