Ecuador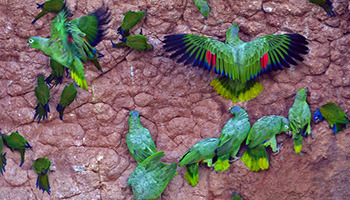 Sometimes dubbed a "luxury hotel in the Amazon", a trip to the Napo Wildlife Center offers more than fascinating flora and fauna of the Amazon.
from $1818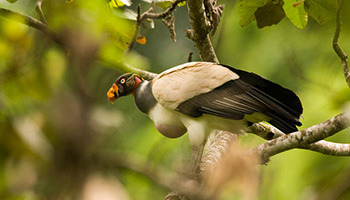 One of the finest lodges in all of Ecuador, Sacha Lodge has built a reputation for providing top quality service, great guides and comfortable, natural accommodations in the middle of the Ecuadorian jungle.
from $1740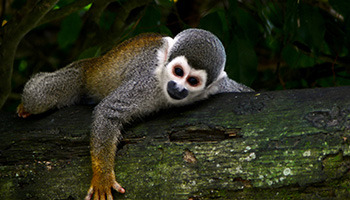 The ultimate nature extension to any Galapagos tour or trip in Ecuador!
From $1776