Galapagos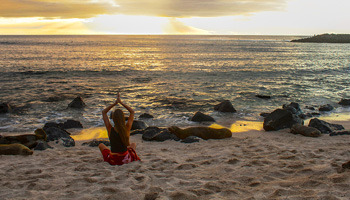 Slow travel is a growing trend, and this is our adventure tour slowed down a little bit (but not too much!) Healthy living and daily yoga sessions are the focus on this Galapagos adventure.
$5999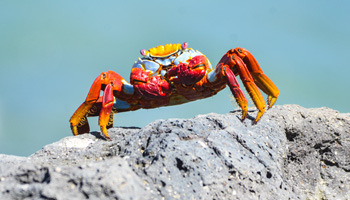 This expert-led Galapagos photo tour is one part adventure and one part photography workshop. Enjoy the freedom of a photo tour that doesn't confine you to a cruise ship during the golden hours around sunset and sunrise.
$7999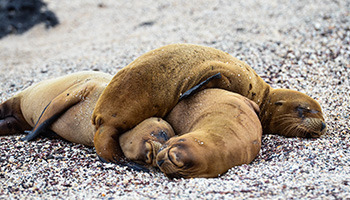 A well-balanced nature and culture tour, geared to those who like adventure, explore the Galapagos and relax in the Amazon.
$6099 per person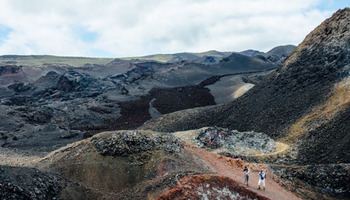 Explore two great destinations - the Galapagos Islands and Machu Picchu. This is a highly active adventure tour, including the challenging Inca Trail in Peru and the best hike in the Galapagos, Sierra Negra Volcano!
$7199 ($7739 for Christmas and New Years departures)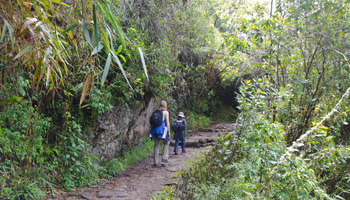 Trek the Classic Inca Trail to Machu Picchu in Peru, explore the Galapagos Islands and hang out in an Amazon jungle lodge - this is our biggest tour in South America!
$8499 per person ($9136 for Christmas and New Years departures)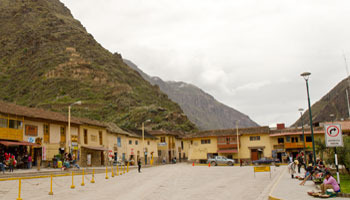 An epic Inca Trail, Galapagos and Amazon adventure. 19-days of discovery and action across two fascinating countries.
$7799 per person ($8384 for Christmas and New Years departures)