Galapagos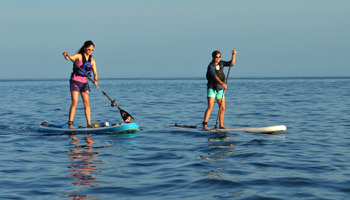 A Galapagos SUP adventure! Created for water lovers, you can also kayak, snorkel, dive and swim with the magical wildlife of the Galapagos Islands on this stand-up paddle board tour.
$5999 per person ($6449 for Christmas and New Years departures)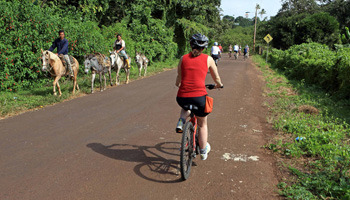 Get on our bikes and ride, this is a Galapagos cycling adventure like no other! Cycle across San Cristobal, sweat it out on Floreana and get active on Isabela and Santa Cruz. The only true bike tour in the Galapagos.
$6499 per person ($6986 for Christmas and New Years departures)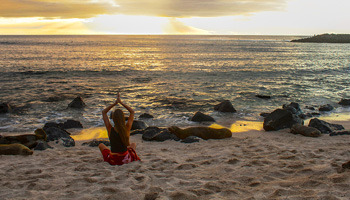 Slow travel is a growing trend, and this is our adventure tour slowed down a little bit (but not too much!) Healthy living and daily yoga sessions are the focus on this Galapagos adventure.
$5999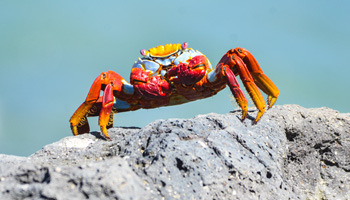 This expert-led Galapagos photo tour is one part adventure and one part photography workshop. Enjoy the freedom of a photo tour that doesn't confine you to a cruise ship during the golden hours around sunset and sunrise.
$7999