Our Tours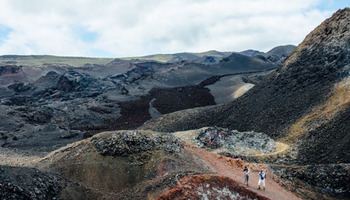 Explore two great destinations - the Galapagos Islands and Machu Picchu. This is a highly active adventure tour, including the challenging Inca Trail in Peru and the best hike in the Galapagos, Sierra Negra Volcano!
$7199 ($7739 for Christmas and New Years departures)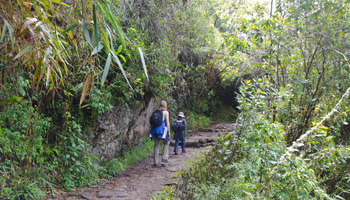 Trek the Classic Inca Trail to Machu Picchu in Peru, explore the Galapagos Islands and hang out in an Amazon jungle lodge - this is our biggest tour in South America!
$8499 per person ($9136 for Christmas and New Years departures)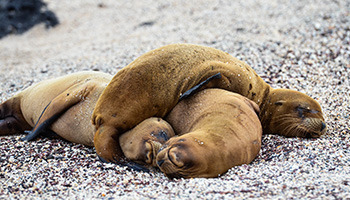 A well-balanced nature and culture tour, geared to those who like adventure, but don't want to sweat it out too much. Take a train ride to Machu Picchu, explore the Galapagos and relax in the Amazon.
$7399 per person ($7954 for Christmas and New Years departures)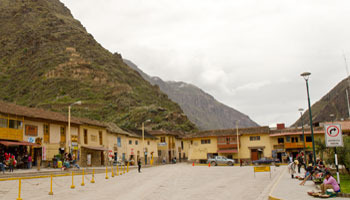 An epic Inca Trail, Galapagos and Amazon adventure. 19-days of discovery and action across two fascinating countries.
$7799 per person ($8384 for Christmas and New Years departures)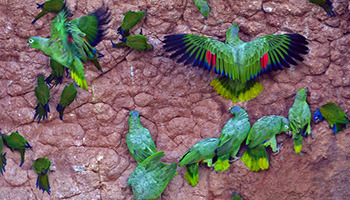 Sometimes dubbed a "luxury hotel in the Amazon", a trip to the Napo Wildlife Center offers more than fascinating flora and fauna of the Amazon.
from $1688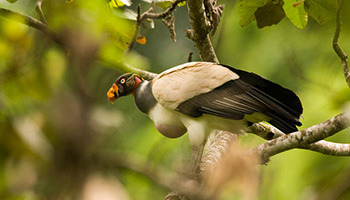 One of the finest lodges in all of Ecuador, Sacha Lodge has built a reputation for providing top quality service, great guides and comfortable, natural accommodations in the middle of the Ecuadorian jungle.
from $1290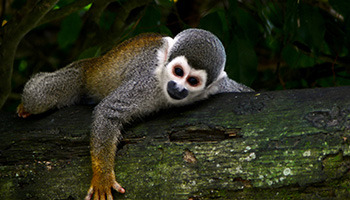 The ultimate nature extension to any Galapagos tour or trip in Ecuador!
From $1435