Traveler Testimonials
Two hours after arriving on San Cristobal (our first island) my wife exclaimed BEST VACATION EVER. That sentiment stayed with both of us for the entire trip. We felt like we were in a National Geographic magazine most of our trip!
Gary Werner - United States
10-day Galapagos Adventure, October 2017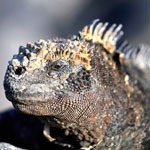 Look no further for your Galapagos tour. Galakiwi's tour will prove to be the trip of a lifetime and will literally make your experience beyond memorable. Our family (8 people) had the most amazing time hiking, biking, kayaking, snorkeling and seeing nature first hand like we never imagined. Our guide Pablo brought it all to life. I can't give a high enough recommendation.
Bonnie Chapman - United States
10-day Galapagos Adventure, December 2017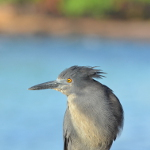 Galakiwi's mission goes far beyond ensuring that its guests have a memorable vacation. Yes, everything is organized to the tiniest detail so that you never have a worry in the world. But more than that, they are dedicated to giving you the trip of a lifetime with experiences you will never forget! Every single day is packed with adventure, fun, good food, and fantastic memories. From the fabulous and extremely knowledgeable guides (Pepo in the Galapagos and Lenin in Quito) to the friendly and helpful staff (Laura) and even the hands-on owner (Tim), you cannot go wrong in choosing Galakiwi to explore Quito and the Galapagos!
Karen Holme - United States
10-day Galapagos Adventure, December 2017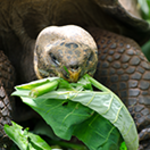 My husband and I were blown away by our Galapagos adventure which made all the more enjoyable by the wonderful team at Gapakiwi, particularly our guide, Pablo.
Jo and Barry Reid - Australia
10-day Galapagos Adventure, May 2017