Traveler Testimonials
Our Galapagos adventure with Galakiwi exceeded our expectations! The itinerary was active and diverse, and the logistics were handled very efficiently throughout the entire trip. Our guide was extremely knowledgeable, and his obvious passion for the Galapagos was infectious! We have traveled extensively and had many wonderful experiences, but my husband and I both felt this was one of our best trips ever.
Lauren Wright - United States
10-day Galapagos Adventure, February 2017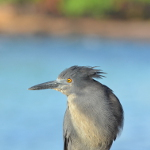 I thought the tour was very well organized, the guides were professional, knowledgeable and fun, the activities were physical but not overly hard, the food delicious, memories unforgettable and overall I enjoyed this trip very much.
Krista Shirley - United States
10-day Galapagos Adventure, October 2016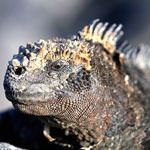 This was the trip of a lifetime! the natural beauty of the Galapagos was beyond our expectations, but was even surpassed by the friendliness, knowledge and enthusiasm of our guide Zambo. He led our teenagers through the islands in an educational adventure that they will never forget. Thanks GalaKiwi!
Zoë Stronge - Canada
10-day Galapagos Adventure, December 2016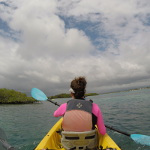 My wife and I had a wonderful six days with Galakiwi. The transport arrangements, the accommodations and restaurant choices were excellent. Our guide Pepo was professional - friendly, concerned about our safety and the environment, and ready with important suggestions. I will highly recommend Galakiwi to anyone planning to visit the Galapagos.
Rafi Jamaluddin - United States
6-day Galapagos Land Tour, August 2016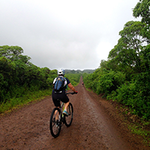 Submit Your Testimonial