Traveler Testimonials
Galakiwi provides the trip of a lifetime. We were thrilled with every activity, the accommodations, food and, especially, our fantastic guide Jessica who made the week so special.
Sherry Neuman - USA
10-day Galapagos Adventure, February 2016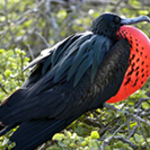 If you like an active holiday and want to understand the nature and culture of the Galapagos at the same time, then join Galakiwi. We saw the value of participating in the land based trip as opposed to yacht based trip when we saw the positive impact on the local community. We can see first hand how going land based help the local economy. The locals expressed their appreciation to us.
Rod and Margaret Fram - Canada
10-day Galapagos Adventure, February 2015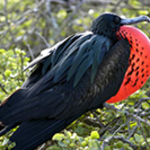 We spent a month in South America and our time in the Galapagos was the highlight. There were new delightful surprises multiple times a day. Our guide, Pablo, shared his enthusiasm with us and kept us entertained with great stories and fascinating information each and every day. The land based tour from Galakiwi was definitely the right choice. We have spoken to others that took ship based tours and we feel that we made a great choice with Galakiwi. It was the trip of a lifetime!
Chris Urquhart - Canada
10-day Galapagos Adventure, June 2016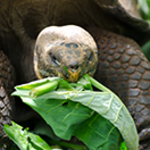 We had a great land-based trip with Galakiwi -it as fun being ashore at night and wandering among the wildlife and with the locals in the street. And staying on an extra couple of days gave us time by ourselves but with full support from the Galakiwi team when we wanted it. The best of both worlds with a great professional approach. Thanks heaps as they say in NZ!
Alison Gray - New Zealand
6-day Galapagos Land Tour, March 2016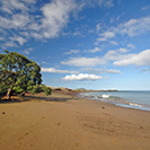 Submit Your Testimonial