Scattered across the Pacific Ocean, the Galapagos Islands are renowned throughout the world for their incredible wildlife and as the setting that inspired Charles Darwin's theory of evolution. But the archipelago is also a destination of breathtaking beauty that provides a stunning backdrop for people seeking a dose of romance or inspiration from love during their vacation.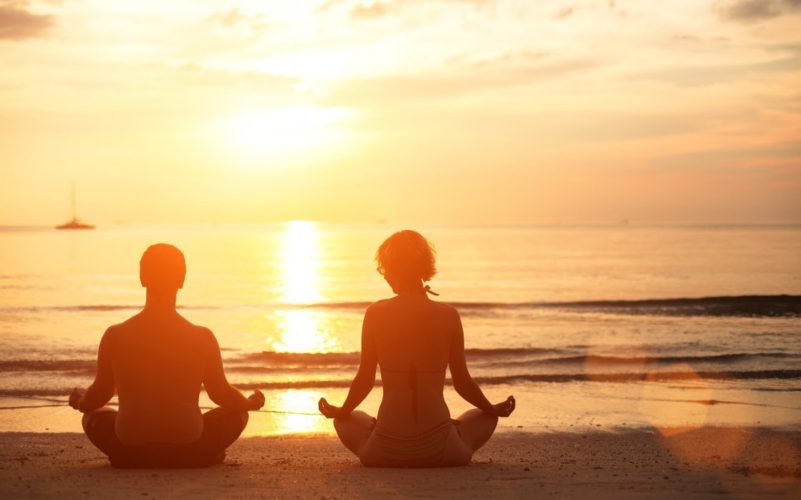 Fall in Love with the Natural Wonder
At every turn are fascinating species looking to attract members of the opposite sex, whether it's waved albatross performing their entrancing dance or blue-footed boobies "goose-stepping" to show off their vivid feet. You'll encounter blindingly white stretches of sand patrolled by proud bull sea lions (who'll challenge any male who tries to encroach on his harem of females) and charismatic penguins who are faithful to their partner for life.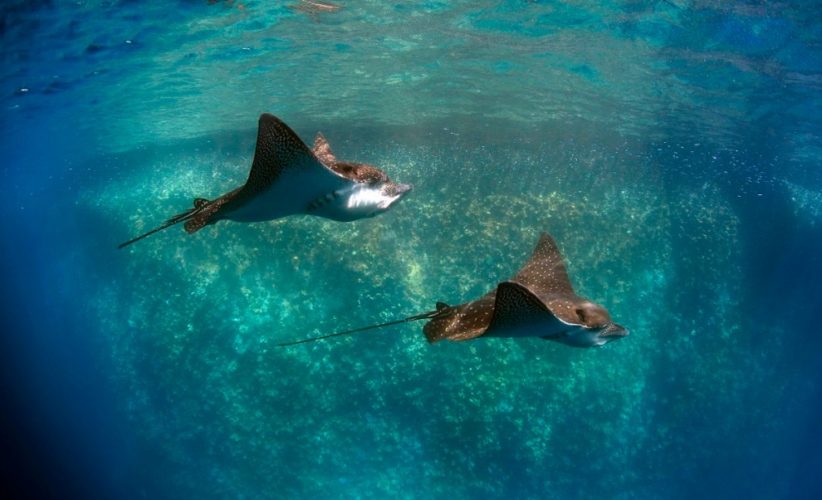 An Island for Adventure Lovers

Adventure-loving travelers will find no shortage of activities to keep them busy, whether it's hiking, biking, standup paddle boarding, snorkeling or kayaking. It's an opportunity to escape the stresses of daily life and immerse yourself in a completely different world where Mother Nature is queen. You can wake at sunrise on a yoga inspired tour to see the fins of whales breaking the glassy water's surface and end each day watching majestic sunsets with a cocktail in hand. The many Galapagos tour options to strengthen your love for adventure are endless.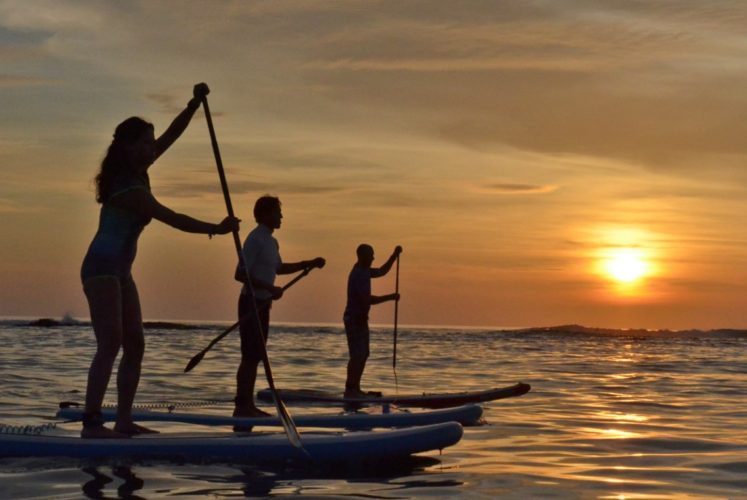 Love for the Planet – Galapagos Islands Leads the Way
The Galapagos Islands are about more than just their incredible wildlife and have led a pioneering role in the development of sustainable travel. We have defined love for the planet here on the islands. A naturalist guides also try to instill that love on each and every adventure to explain the intriguing behaviors of wildlife and ensure the environmental impact of tourism on the islands is kept to a minimum. You'll learn about the vital conservation projects being conducted in the Galapagos to ensure the natural ecosystem is protected and the wildlife thrives for future generations.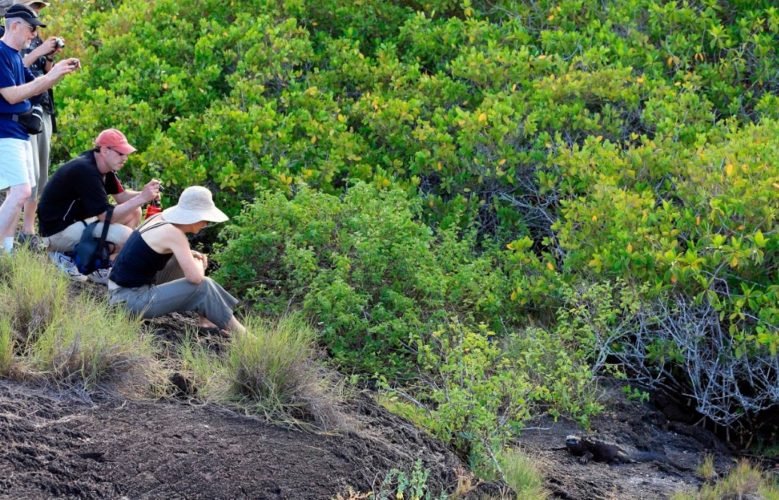 Treat those You Love to the Galapagos
Galakiwi is committed to crafting memorable travel adventures in the Galapagos Islands that allow you to connect with your loved ones and the natural world. Whether you're settling into married life together or indulging in your shared love of adventure, there's no destination quite like the Galapagos Islands.