There is a reason why our 6-day Galapagos Land Tour and our 10-day Galapagos Adventure tour are both so popular. Not just because we think they're the best land tours in the islands, but they happen to be conveniently packaged to work for people who have either 1-week or 2-weeks of vacation time.
But, we do find a growing number of our travelers can spend a bit more time in the Galapagos. Adding extra hotel nights before or after your trip is quite easy, and we're happy to add them to any Galakiwi tour. But, where should you stay, and what should you do with your free time?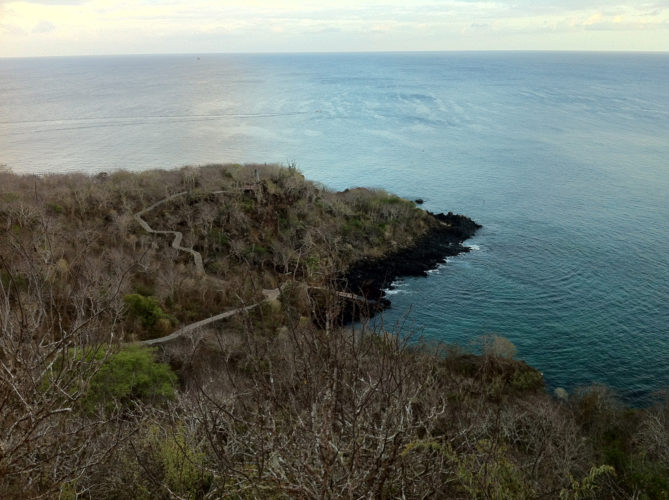 Extra time on San Cristobal Island
This is our home island, where the Galakiwi office is. So we may be slightly biased, but here are some reasons to spend your extra time on this island: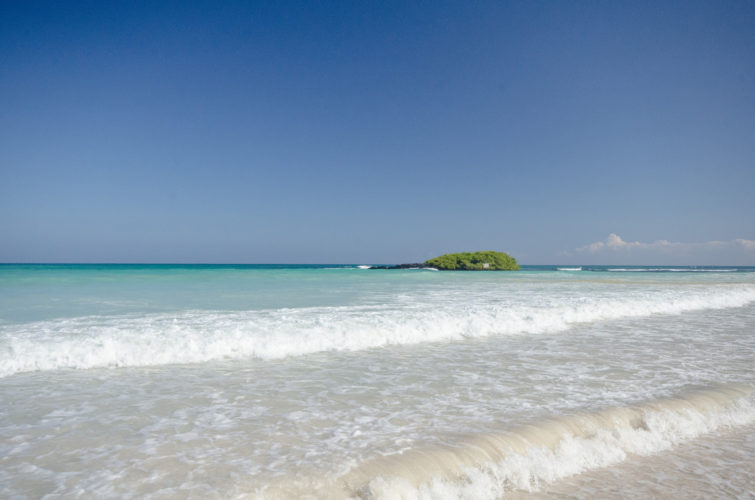 Extra time on Santa Cruz Island
The biggest town in the Galapagos is Puerto Ayora, on Santa Cruz. It's bigger than you'd likely expect, and is a bit of a shock for some visitors, it also means you likely won't get bored if you like to be where the "action" is.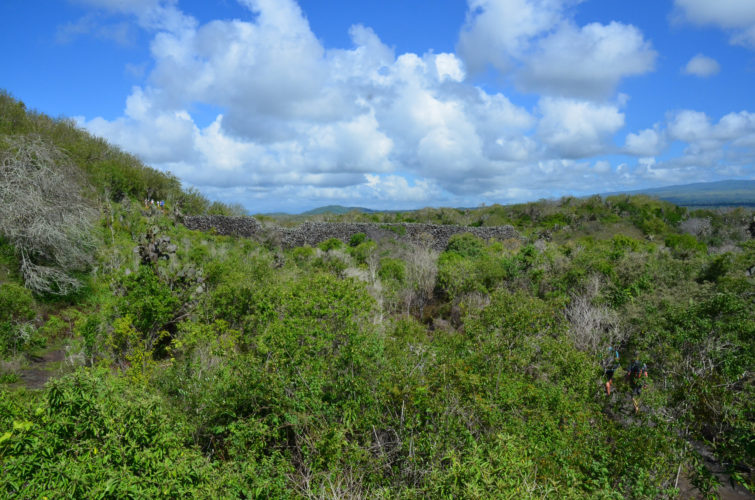 Extra time on Isabela Island
The biggest island in the Galapagos, yet the town is small. Just the right vibe for those who prefer quiet beach time, or a more traditional island experience.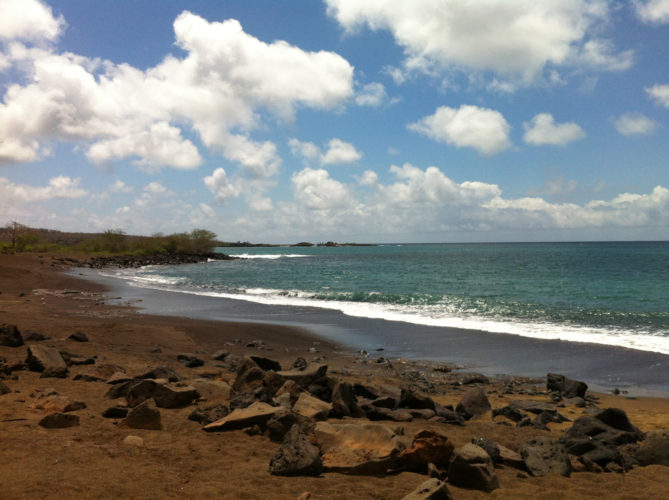 Extra time on Floreana Island
Worth the effort, but not as easy to get to. If you're into the history and culture side of the Galapagos Islands, consider spending more time here.
What do you think? Where would you like to stay before or after your Galakiwi tour in the Galapagos? Contact us to chat about options!