Tour: 10-Day Galapagos Adventure Tour
Tour Highlights
Snorkel with sea turtles, playful sea lions and amazing underwater wildlife
Visit the 4 inhabited islands and learn about the rich history & culture
Hike up an active volcano and one of the biggest calderas in the world
See the famous giant tortoises in their natural habitat
Contact To Book
Galapagos is truly a unique place, a place anyone with an interest in the natural world and our planet earth should experience. Our experience was much enhanced, more meaningful and richer all around because we were accompanied by a first rate guide on a well orchestrated tour from GALAKIWI. Thanks to all the staff.
Jim Karuzas - USA
10-day Galapagos Adventure, May 2019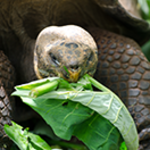 I didn't know what to expect going in but after my trip I was thoroughly impressed by what Galakiwi added to my experience. I could not have experienced the Galapagos in the same way without the knowledge and expertise added by the staff of Galakiwi.
Nick Facque - USA
10-day Galapagos Adventure, April 2019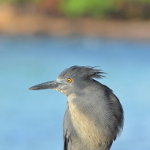 From the moment we read the description on the Galakiwi website we knew this was the trip for us. We were excited to see a trip that was focused on activities and learning, not eating!!!! We were not disappointed. We loved being in the actual communities and contributing to their sustainability. We felt we had such an authentic experience by staying on the islands. The pre-trip communications, arrangements that were made, the gear that was provided, our guide, the meals - all of it was top notch!
Margie Karuzas - USA
10-day Galapagos Adventure, May 2019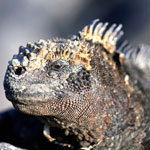 Our Galakiwi adventure was a trip of a lifetime! Everything little thing was outstanding and our guide, Zambo was truly exceptional. I would recommend Galakiwi to everyone!
Sharon Facque - USA
10-day Galapagos Adventure, April 2019