Peru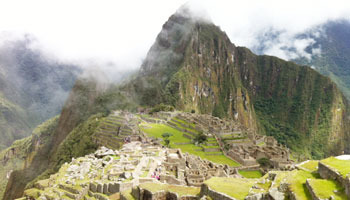 The very best highlights of Peru and Ecuador in less than 2 weeks! If you're short on time, this Machu Picchu & Galapagos Island-Hopping Tour showcases the best scenery, wildlife and culture of two great countries.
$5999 per person ($6324 for Christmas and New Years departures)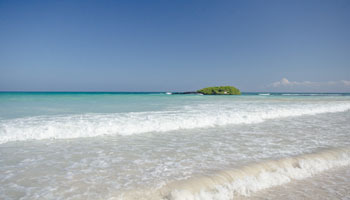 Our shortest Inca Trail & Galapagos combination tour. Hike to the heights of Machu Picchu in the Andes, then relax with sea lions on the beaches of the Galapagos Islands! A perfect 2-week adventure tour.
$6399 ($6724 for Christmas and New Years departures)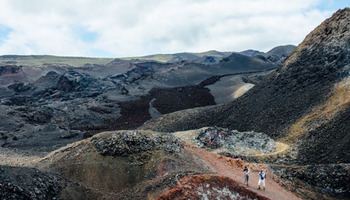 Explore two great destinations - the Galapagos Islands and Machu Picchu. This is a highly active adventure tour, including the challenging Inca Trail in Peru and the best hike in the Galapagos, Sierra Negra Volcano!
$7199 ($7599 for Christmas and New Years departures)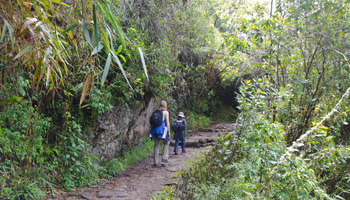 Trek the Classic Inca Trail to Machu Picchu in Peru, explore the Galapagos Islands and hang out in an Amazon jungle lodge - this is our biggest tour in South America!
$8799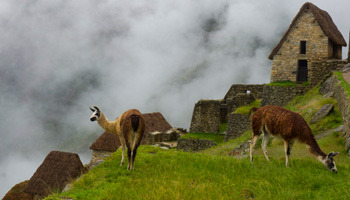 From Lima to Cusco and majestic Machu Picchu, this is a great tour for mixing culture and adventure. Explore the Sacred Valley of Peru and enjoy the scenic train ride to Aguas Calientes.
$2439 per person ($2589 for Christmas and New Years departures)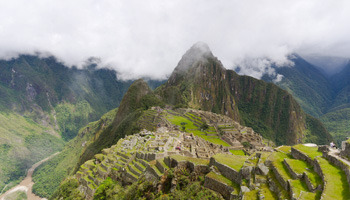 A Peru Adventure for the active traveler, with the rewarding and challenging 4-day Inca Trail Hike to Machu Picchu being the main highlight of this action packed tour.
$2639